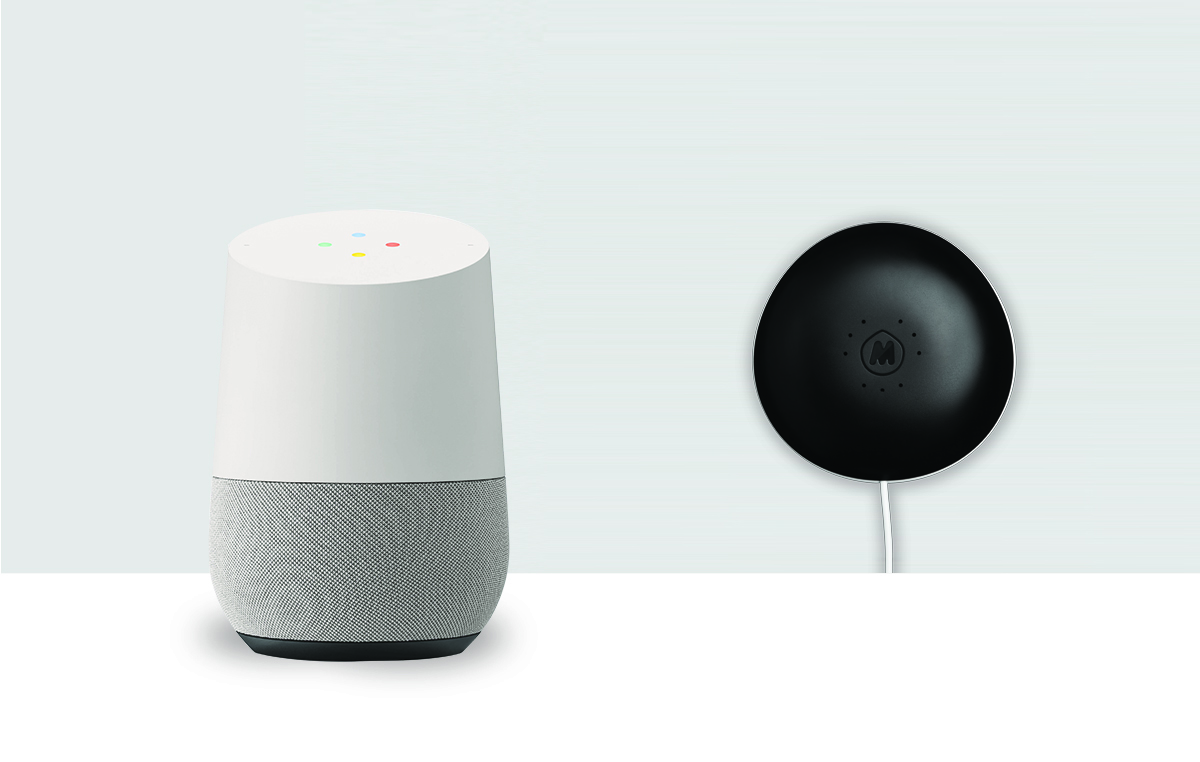 Now, you can set up your Melissa with your Google Home. Once configured, you would be able to send voice commands to control your MClimate devices. 
How to connect Melissa to Google Home?
Open your Google Home app on your smartphone (Android or iOS). Pick the settings menu on the left and choose the "Home Control" option.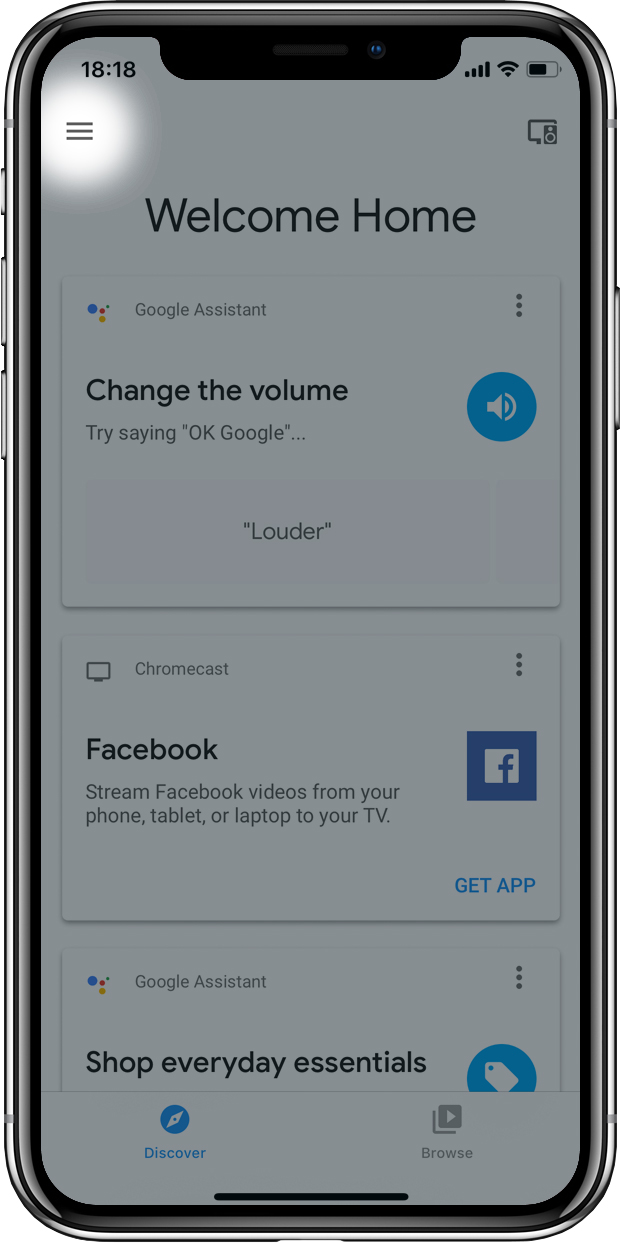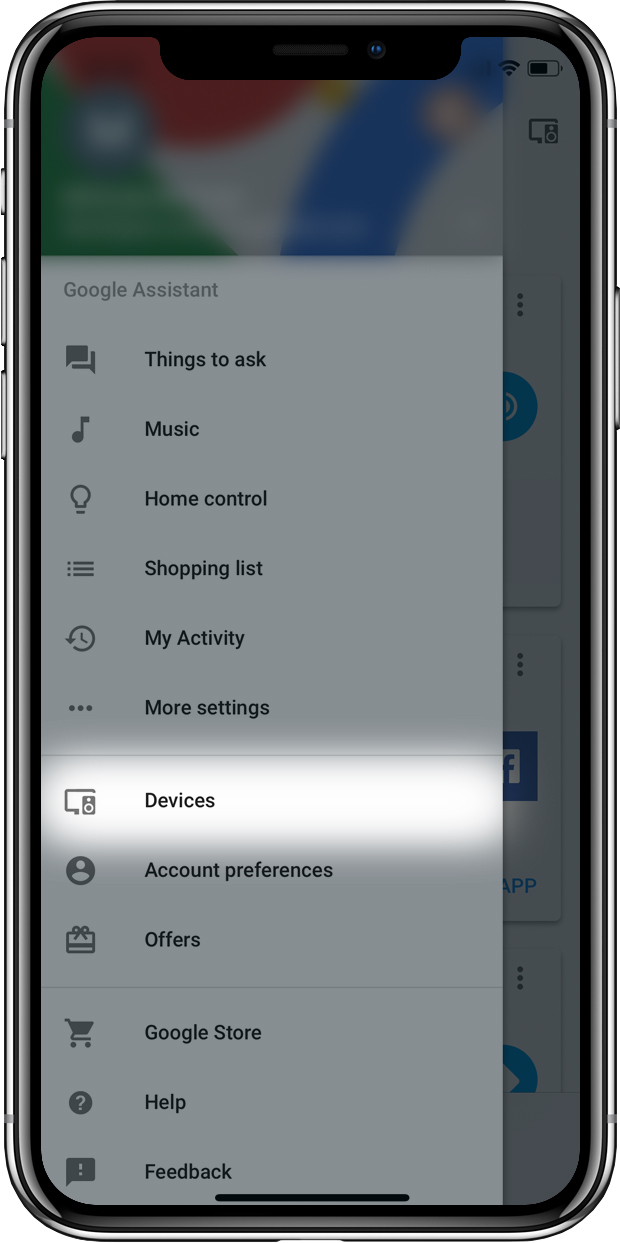 To add new devices, press the + on the bottom right of your screen.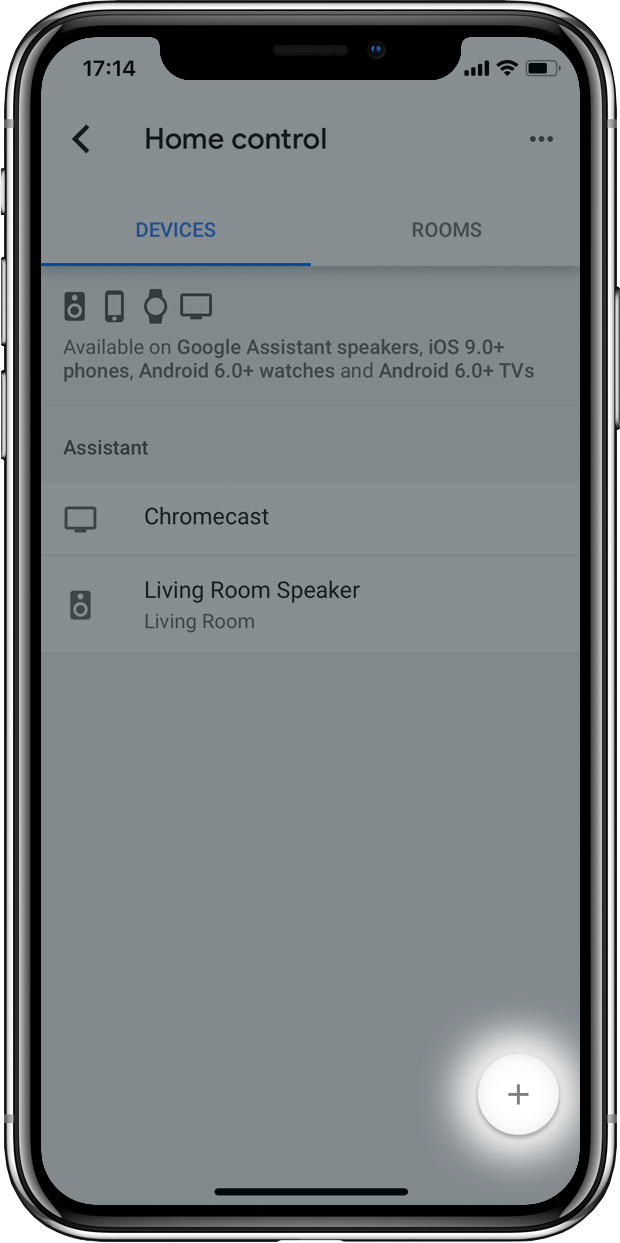 From the list of available devices find Melissa and click on it.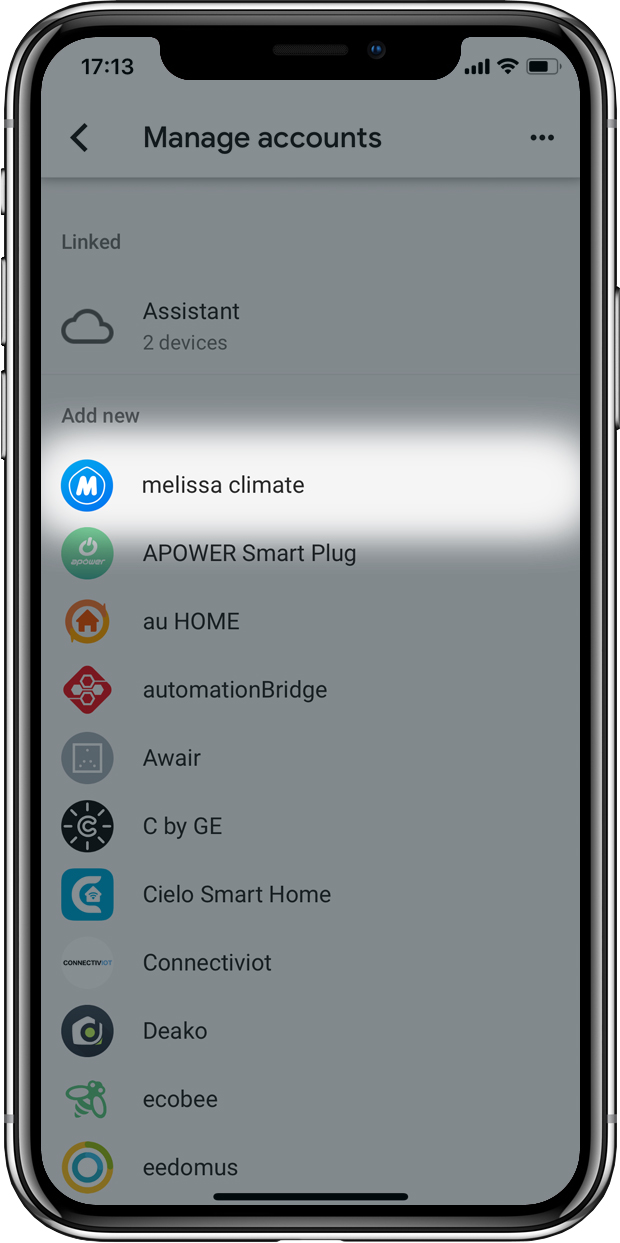 After choosing Melissa, you will be redirected to an Authorize Google page. Click to Authorize.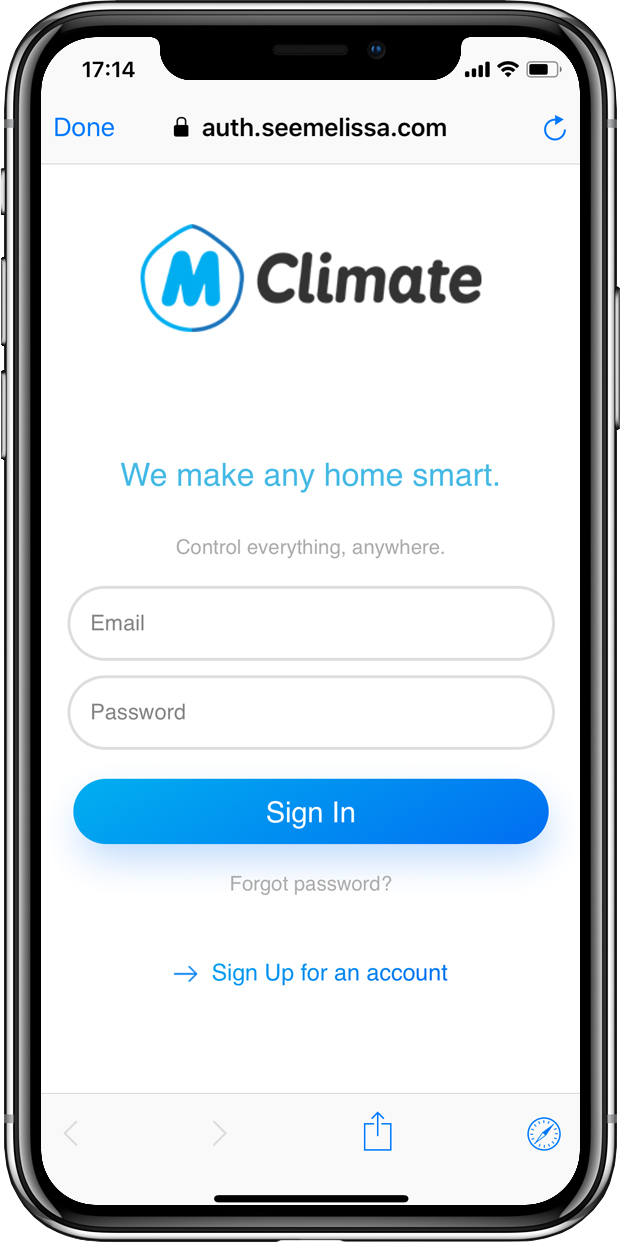 Your MClimate mobile app account would be then linked to your Google Account.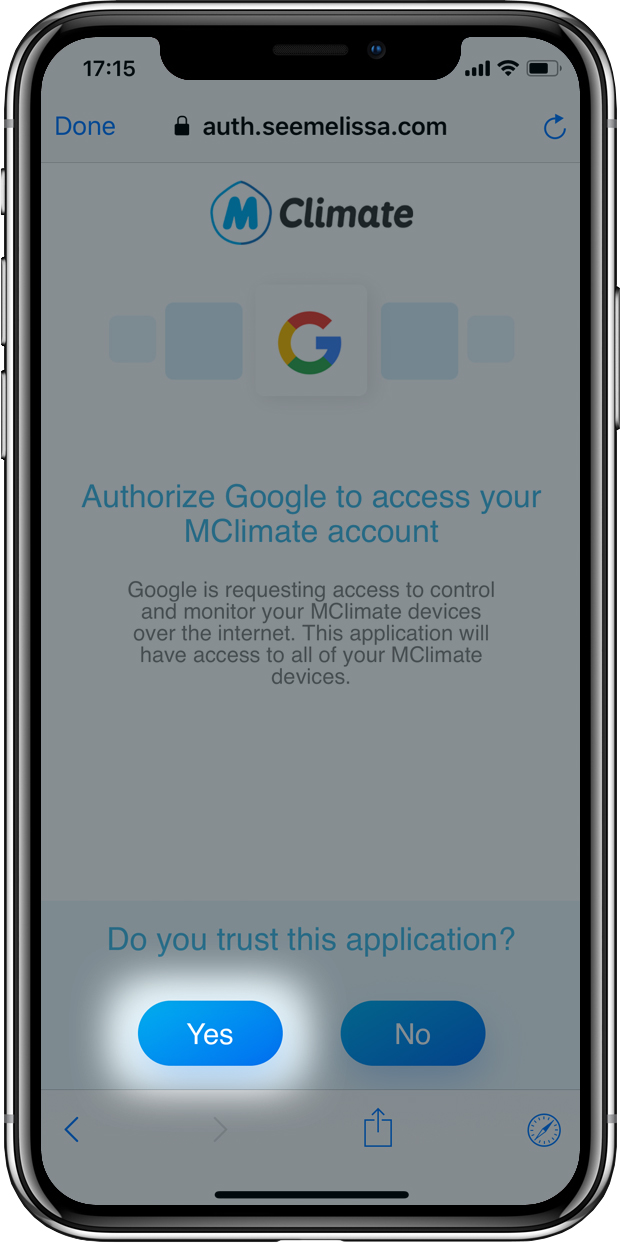 You are all set!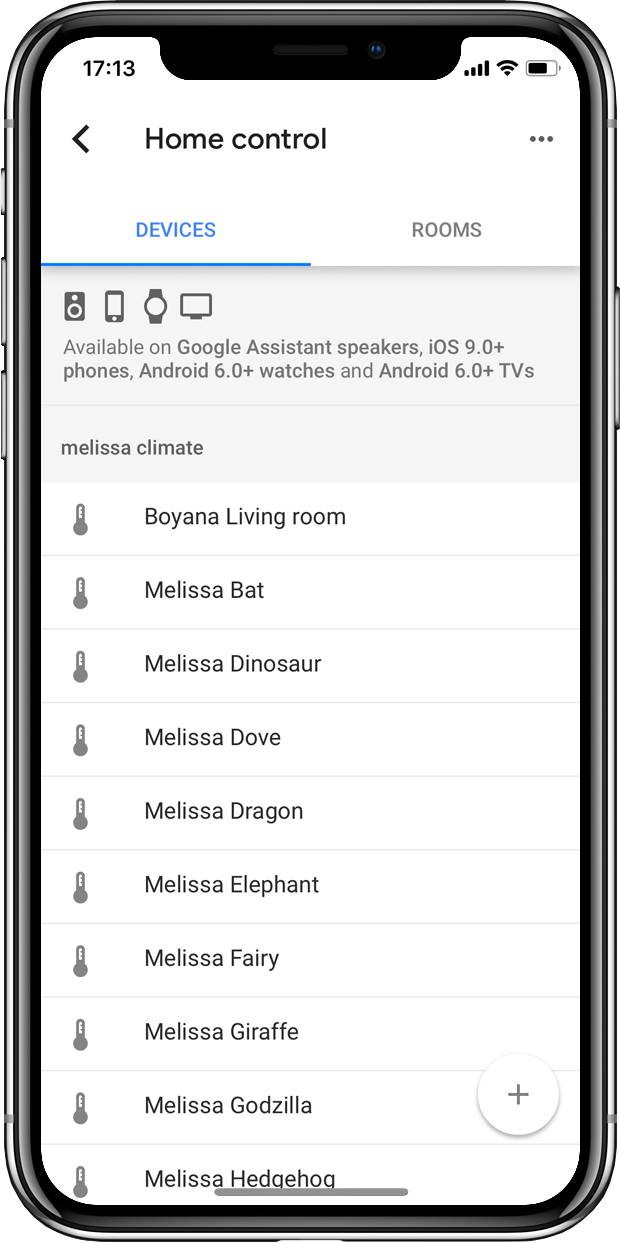 Make sure that each Melissa which you have at your home has a personal name in order to be recognized by Google Home as a specific device. As an example, Melissa which is located in your living room, could be simply named as "living room" and the following commands could be applied:
Ok Google, turn the living room A/C on.
Ok Google, set living room A/C to cooling.
Ok Google, set living room A/C to 25 degrees.