Yes, you can. If you have any problems or questions regarding your devices or the MClimate mobile app, you can send us your request from your phone, without leaving the app. Here's how to do it:
 Choose Request Support from the slide-out menu.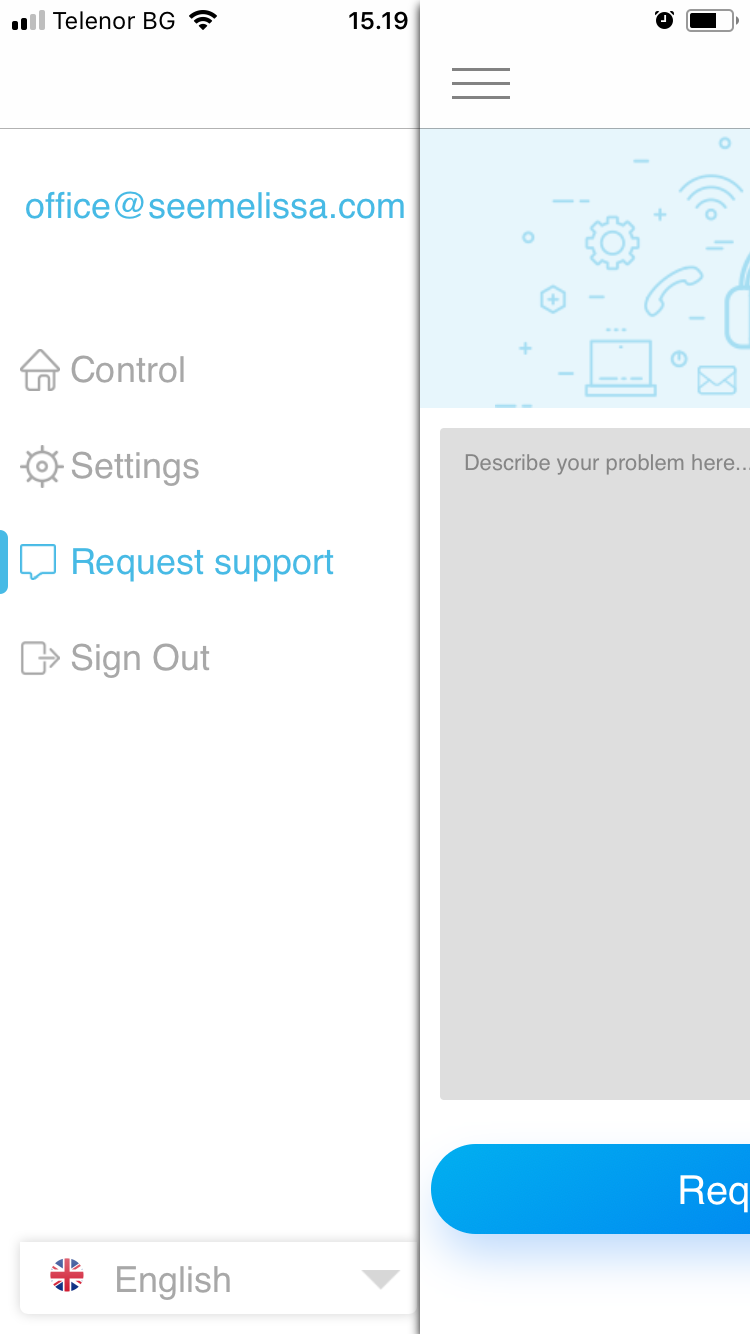 Write your question in the grey field and hit Request help.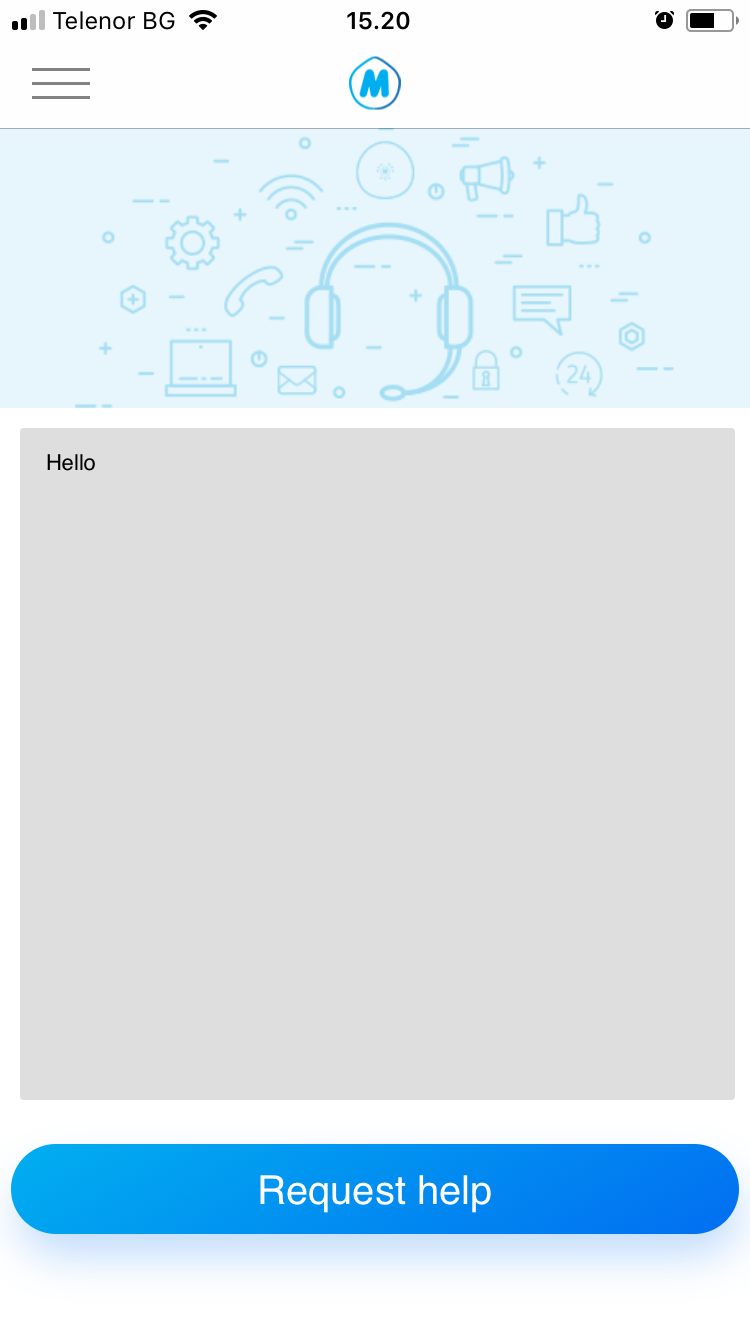 You have sent your request successfully. We'll contact you as soon as possible on your e-mail.