You've just bought MClimate 3G Combo, also known as APN (access point name)? Now follow the instructions below to install successfully M Climate 3G to your Melissa. 
  Choose Control from the slide-out menu.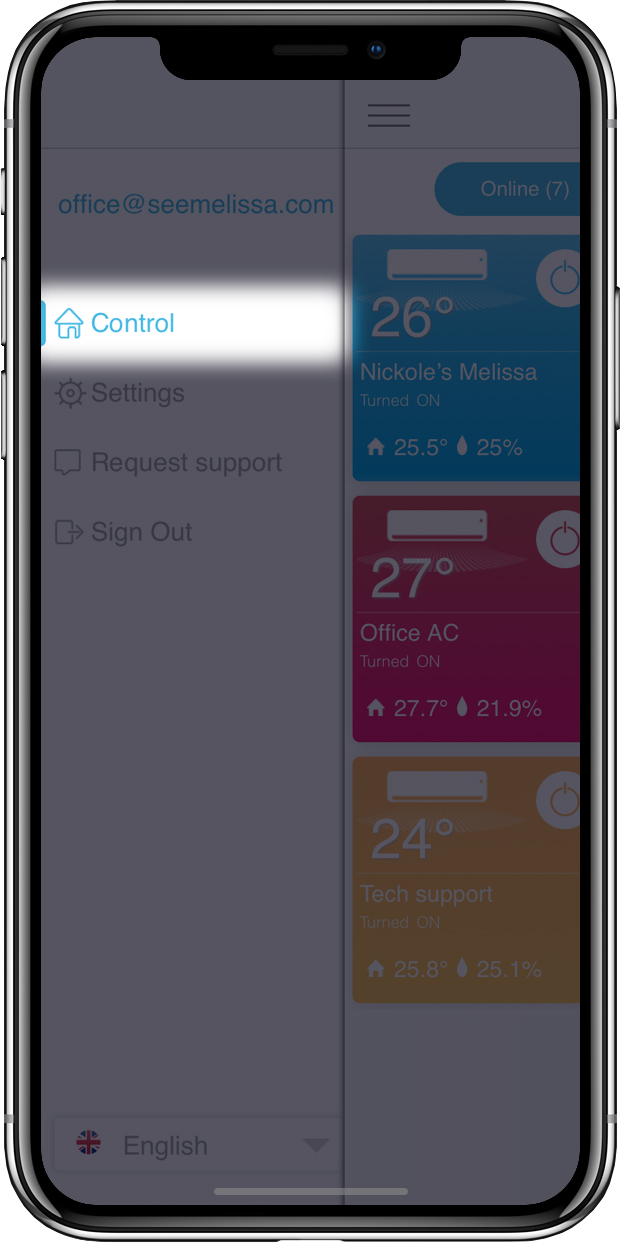 Click on the

+ sign in the upper right corner Choose Add a new Melissa to start the installation.

   


  Choose Melissa Climate SIM from the two options.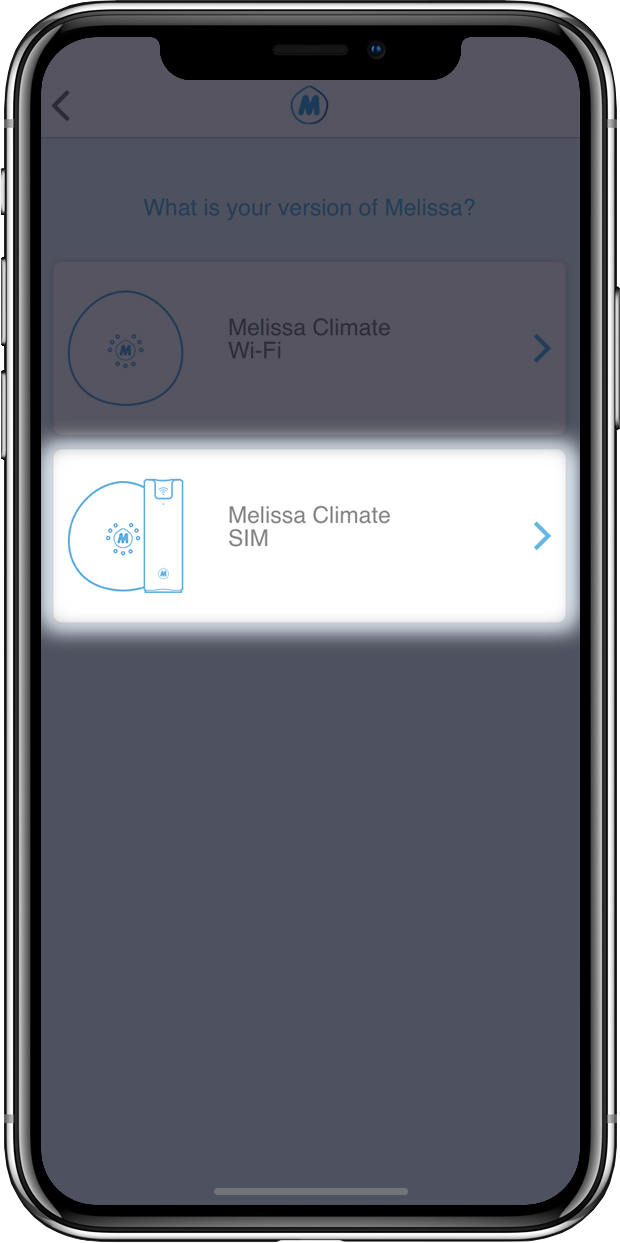 Choose the 3G combo that you have.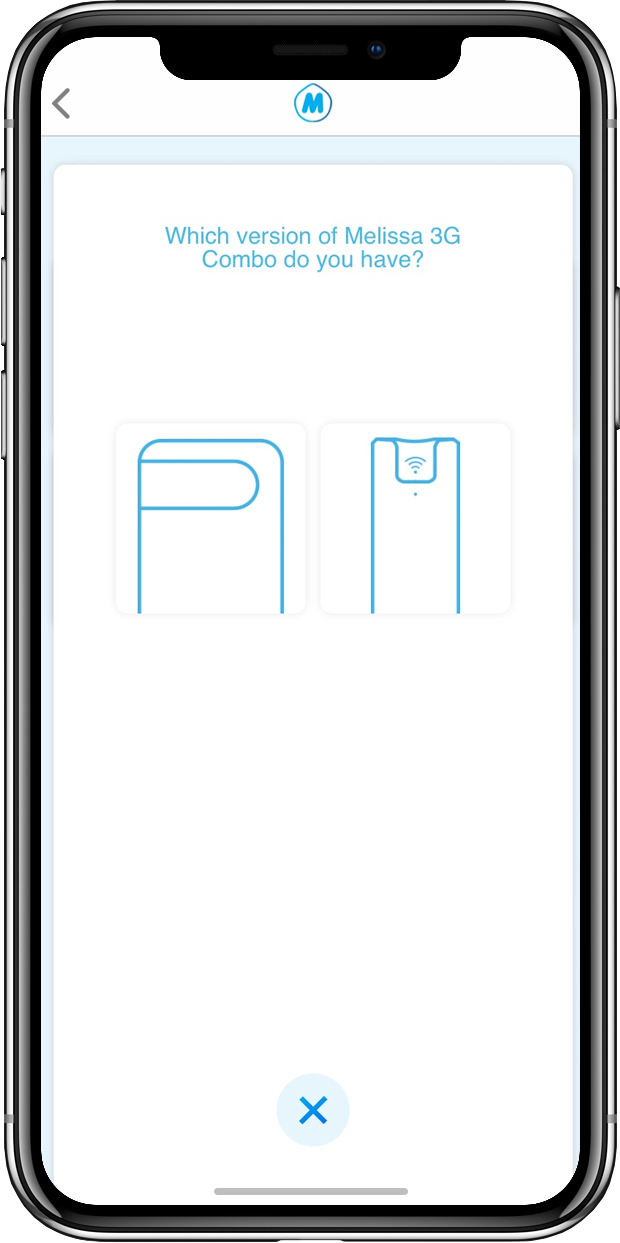 Open the M Climate 3G device and put a SIM card in it.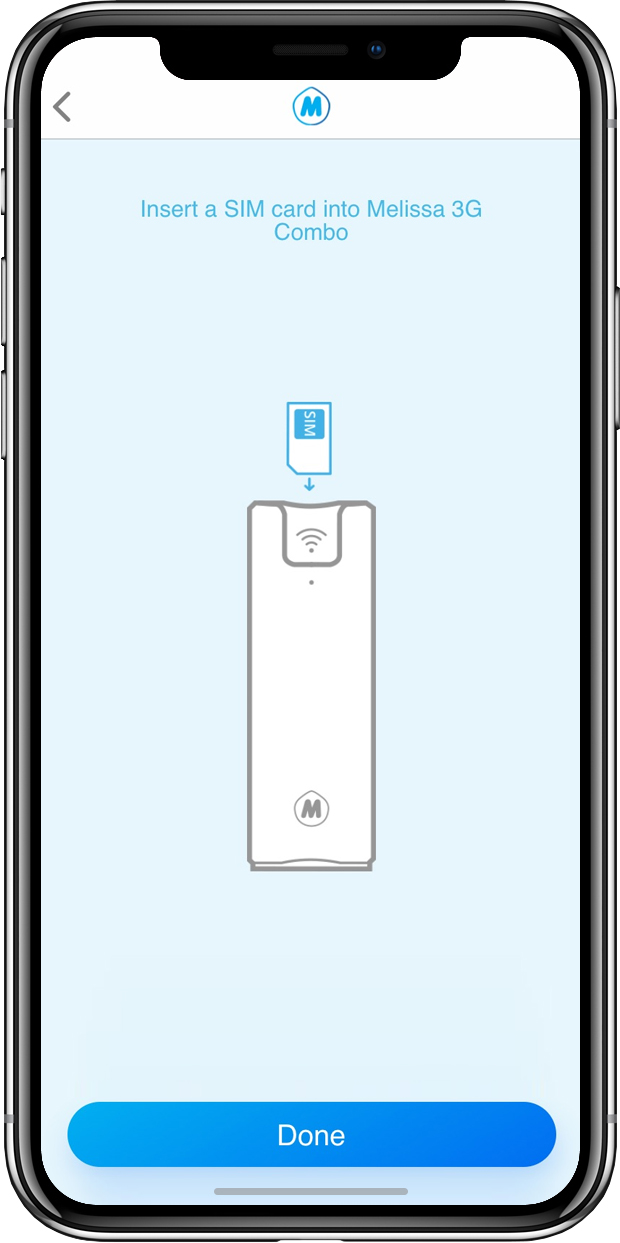 Turn On the device, pressing the ON button.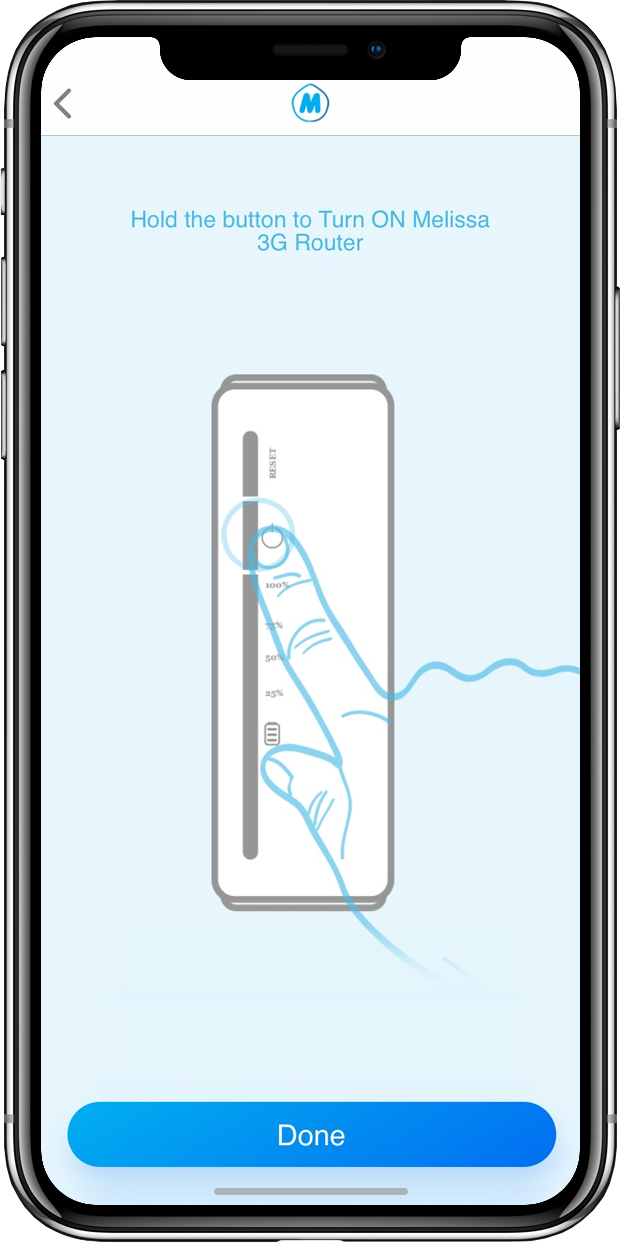 Open the Wi-Fi Settings of your phone and connect to the network you just created. Keep in mind that every 3G has its own individual name generated from the device.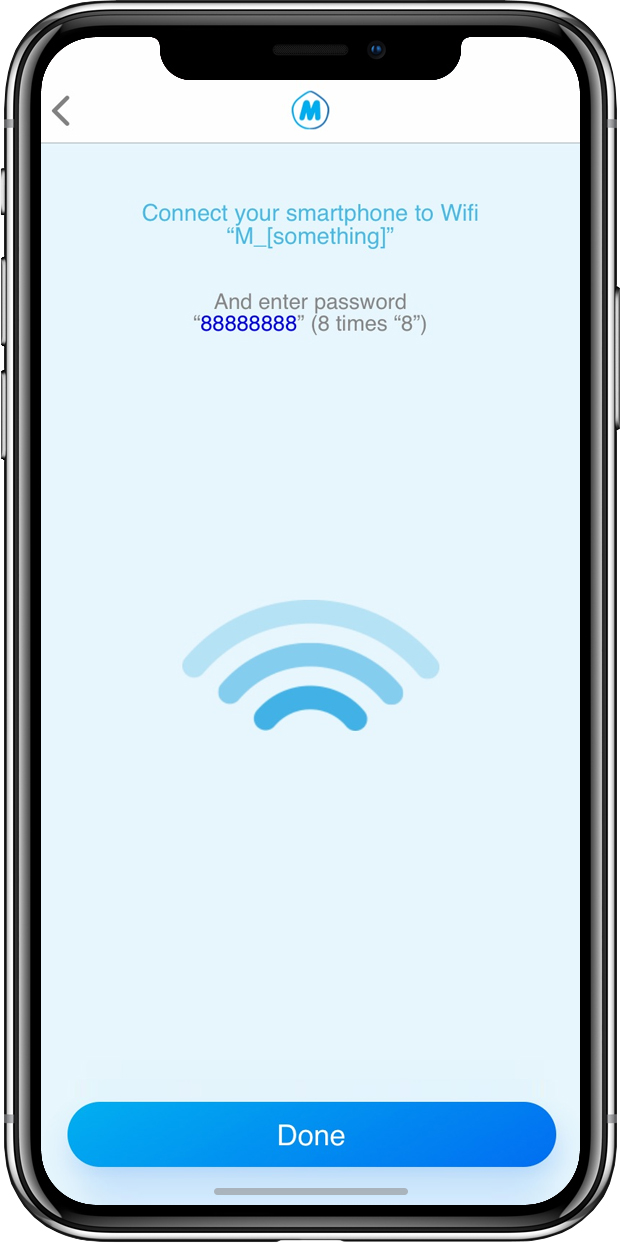 * If you have a PIN code to your SIM card, you will see a screen where you should enter it.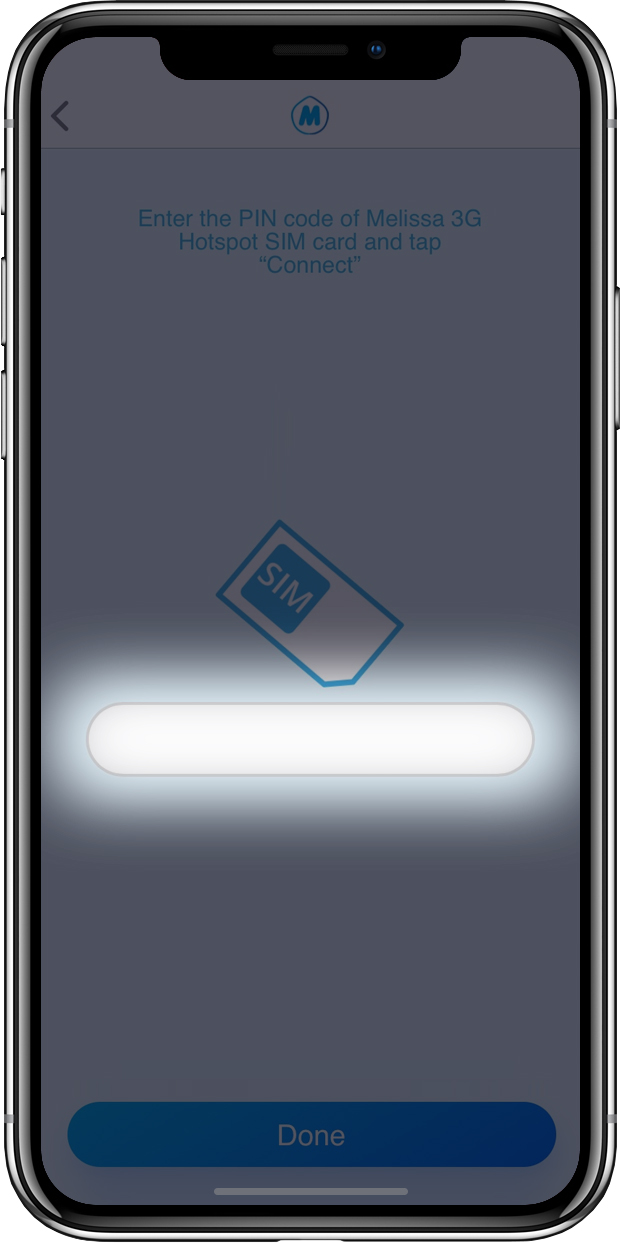 Wait until the mobile app connects to the network, created by Melissa Climate SIM.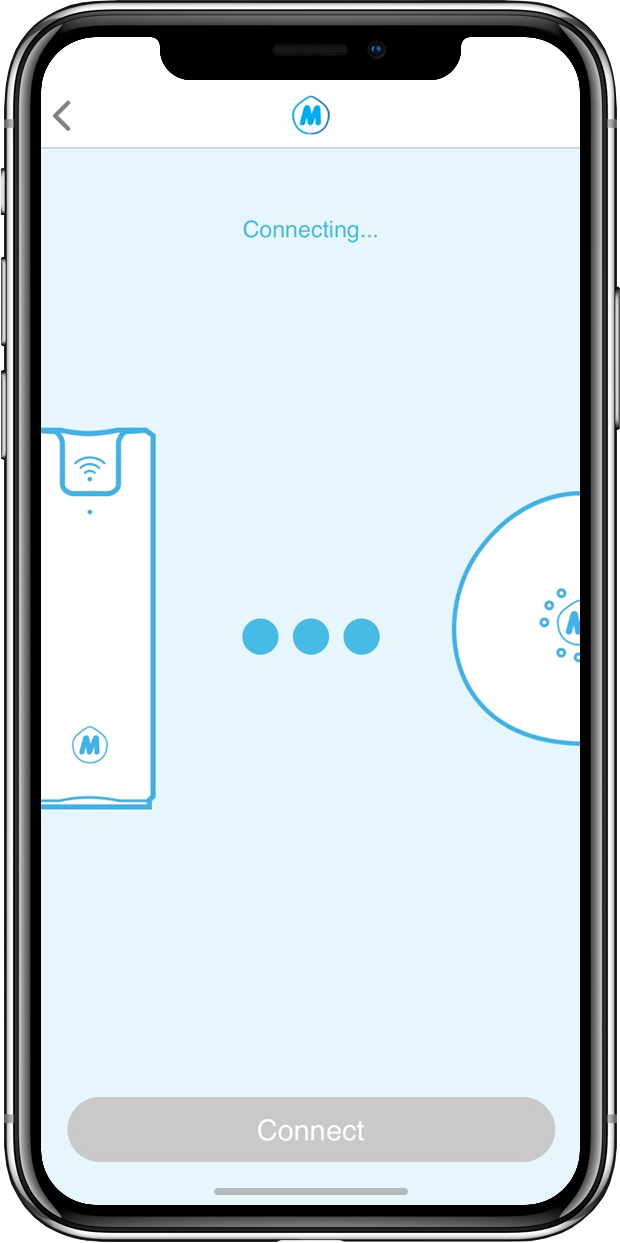 Enter the settings for the mobile operator, from whom you've bought the SIM card, keeping in mind that they are different for each one. Press the Save button.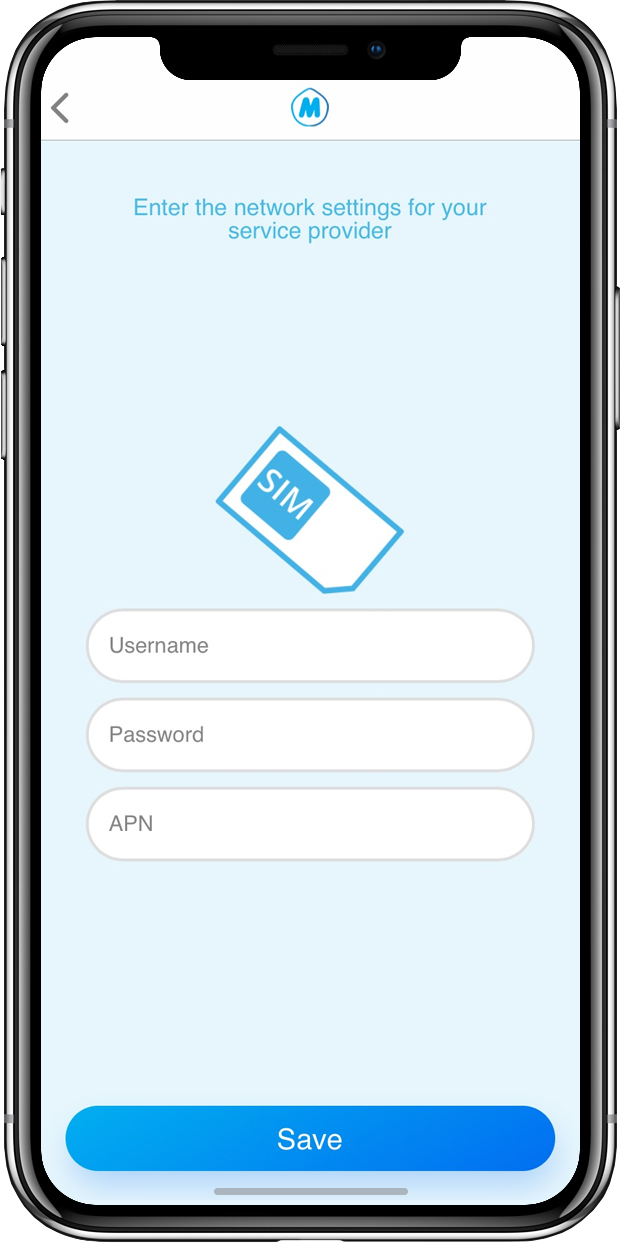 The application will send the data to M Climate 3G.

 You've successfully created a local Wi-Fi network using Melissa Climate SIM! Now plug in your Melissa and follow the steps in the app to install it.