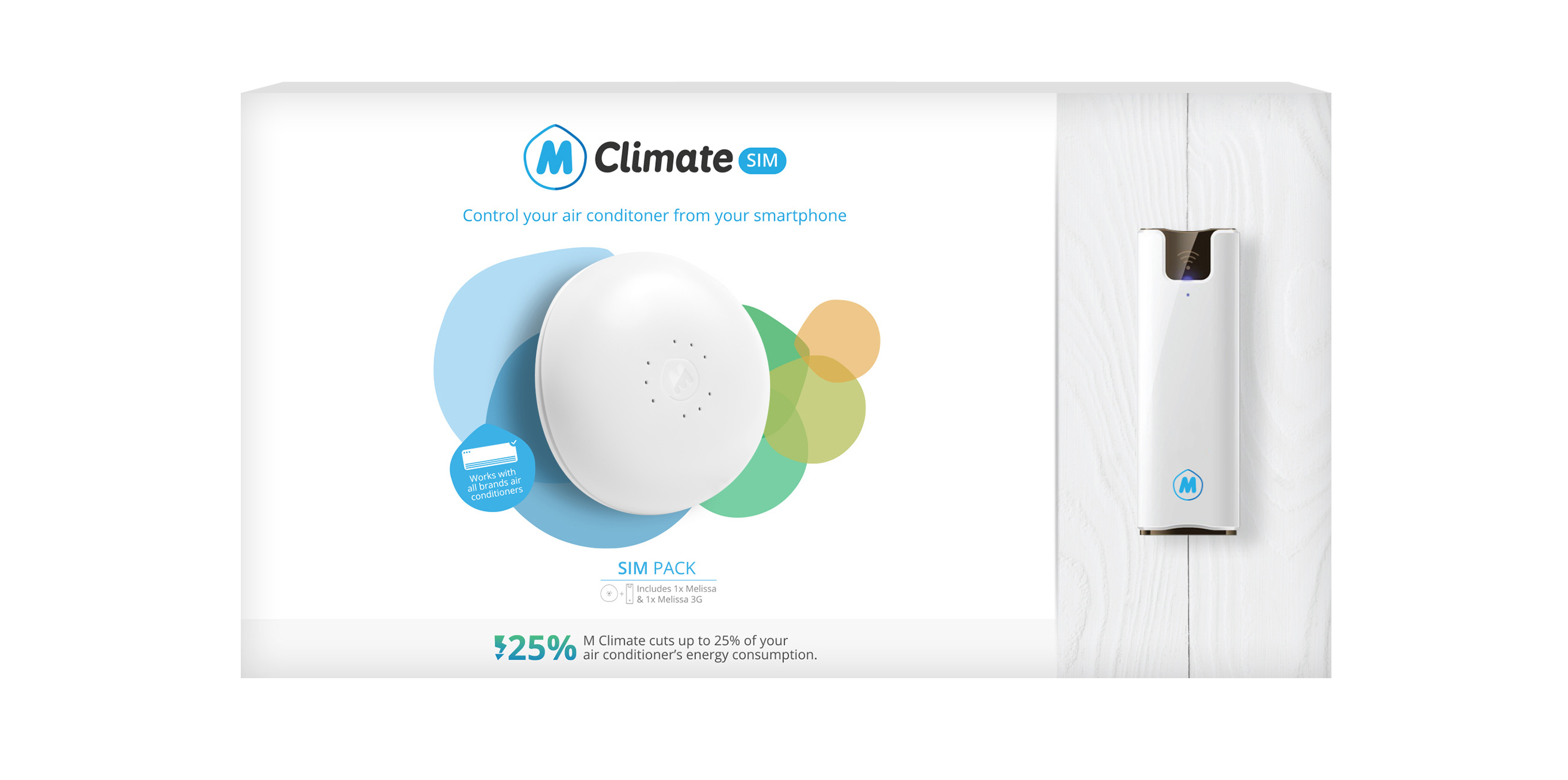 You want to put Melissa at your country house or villa, but you don't have Wi-Fi there? You need Melissa SIM. Put a SIM card with 3G mobile data in this small device and it will create a Wi-Fi network, perfect for your Melissa to stay online while you are away.
Melissa SIM consists of two products - MClimate Melissa Wi-Fi and MClimate 3G Router. You can use Melissa SIM in places where you don't have an Internet connection and router, e.g. your villa, summer house, etc. All you need is a SIM card with mobile data.

See how to install your Melissa SIM here.