Maya V2 is equipped with a rechargeable battery with a capacity of 2500 mAh.
With a full charge, Maya V2 will clean for approximately 100-120 minutes, depending on the cleaning mode and settings, and cover 100-200 m2. Charging time under normal conditions takes around 90 minutes.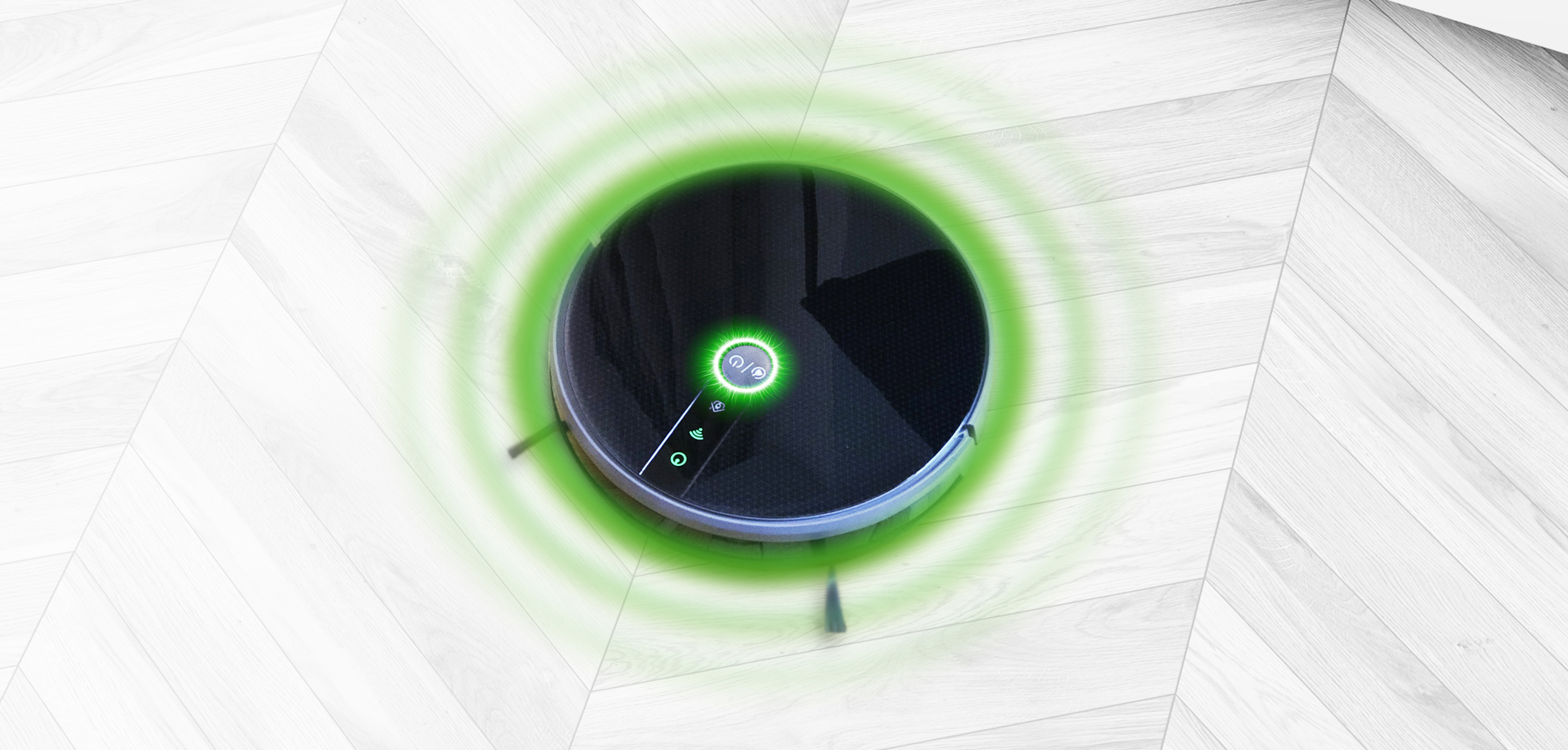 Battery indicator light:

Yellow - Flashing: The battery is low. The cleaning is interrupted and Maya V2 automatically goes to the charging station.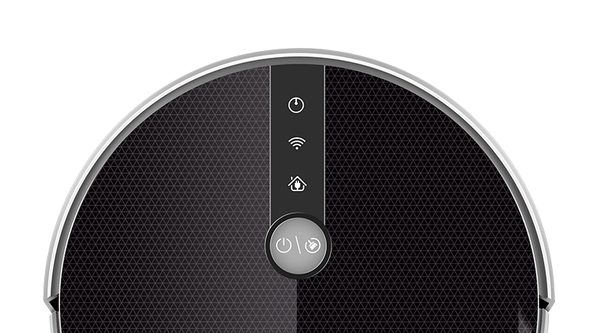 Red - Solid: The battery is empty and too low for Maya V2 to start cleaning or go to her charging station. Please recharge.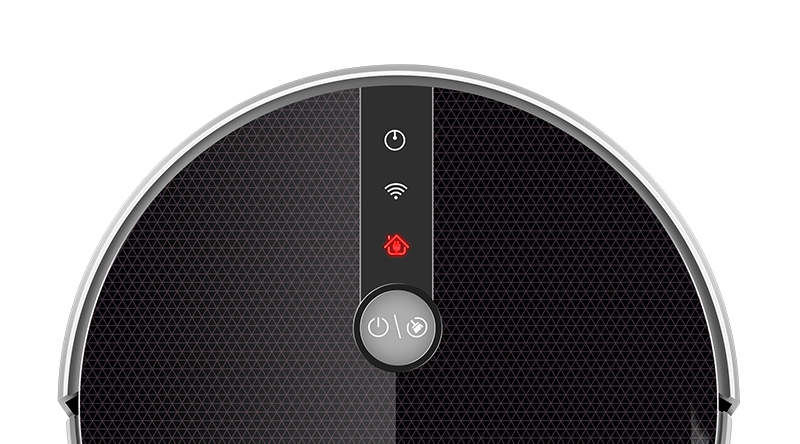 Green - Solid: Maya V2 is fully charged and ready to clean your home.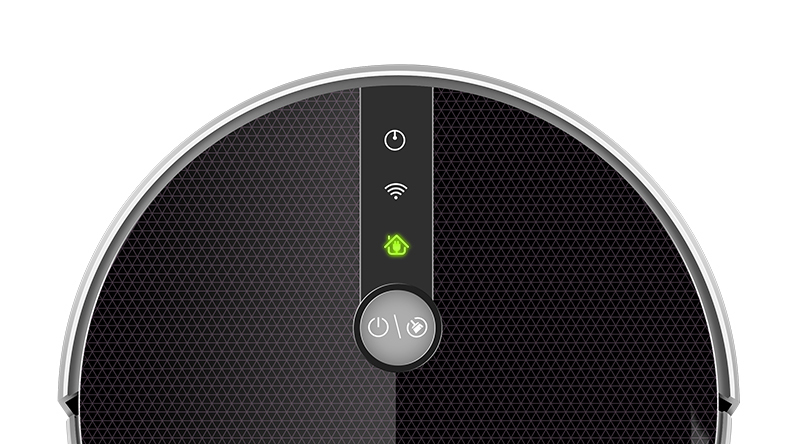 To extend the lifespan battery life of your Maya V2, keeping her charged is recommended.

If you experience any battery-related issues, please do not hesitate to contact our Support at support@mclimate.eu.