Betty comes up with 12 x reusable microfiber mops, ensuring that you can clean all the windows and the bathroom at home at a time.
When you are ready with the cleaning session, it's time to take care of the already not-so-clean mops and prepare them for the next use. All you have to do is take them off the device, put them in the washing machine, and wash them. Betty's mops are reusable and washable at any temperature.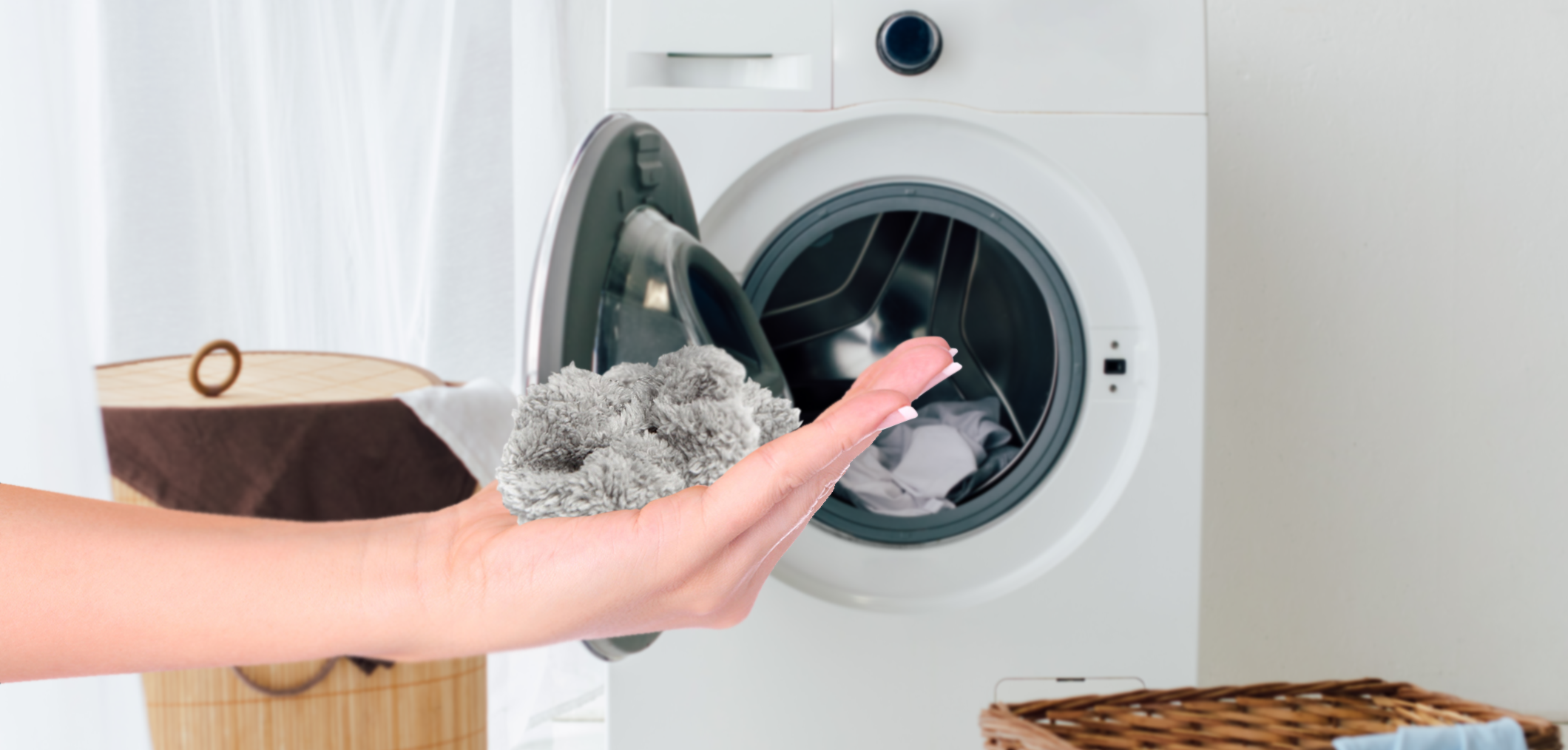 P.S. Washing at the lowest possible temperature not only saves energy and money but also helps you cut CO2 emissions.