Although Betty's designed for windows, she is not limited to this type of surface.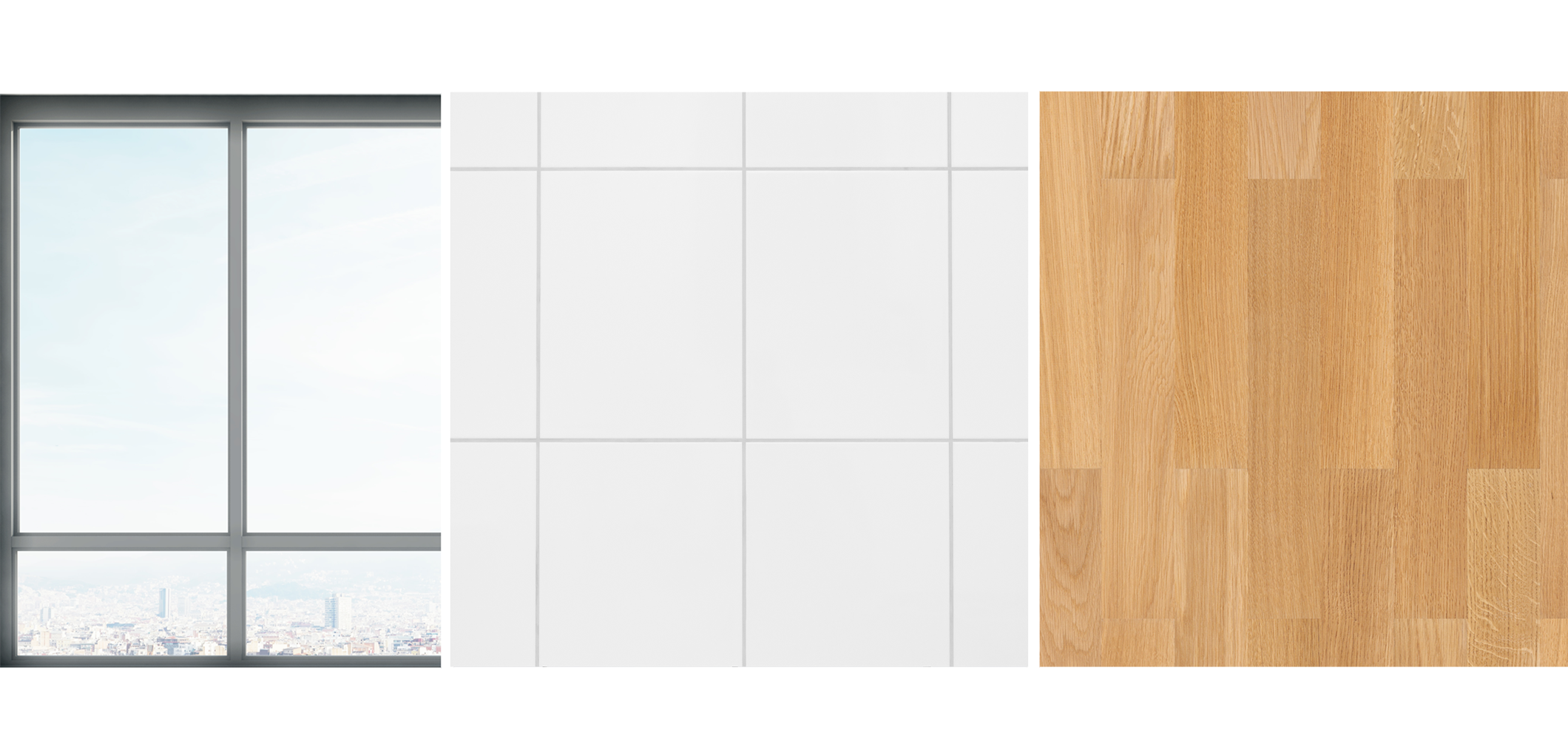 Betty's strong vacuum suction allows her to stick to any flat surface and her frame-sensors help her complete her automatic modes of cleaning, without manual control from your side. She is compatible with double-, triple-, or even quadruple-glazed windows. You can use her on the bathroom tiles, the mirrors, the shower cabins, or on the parquet.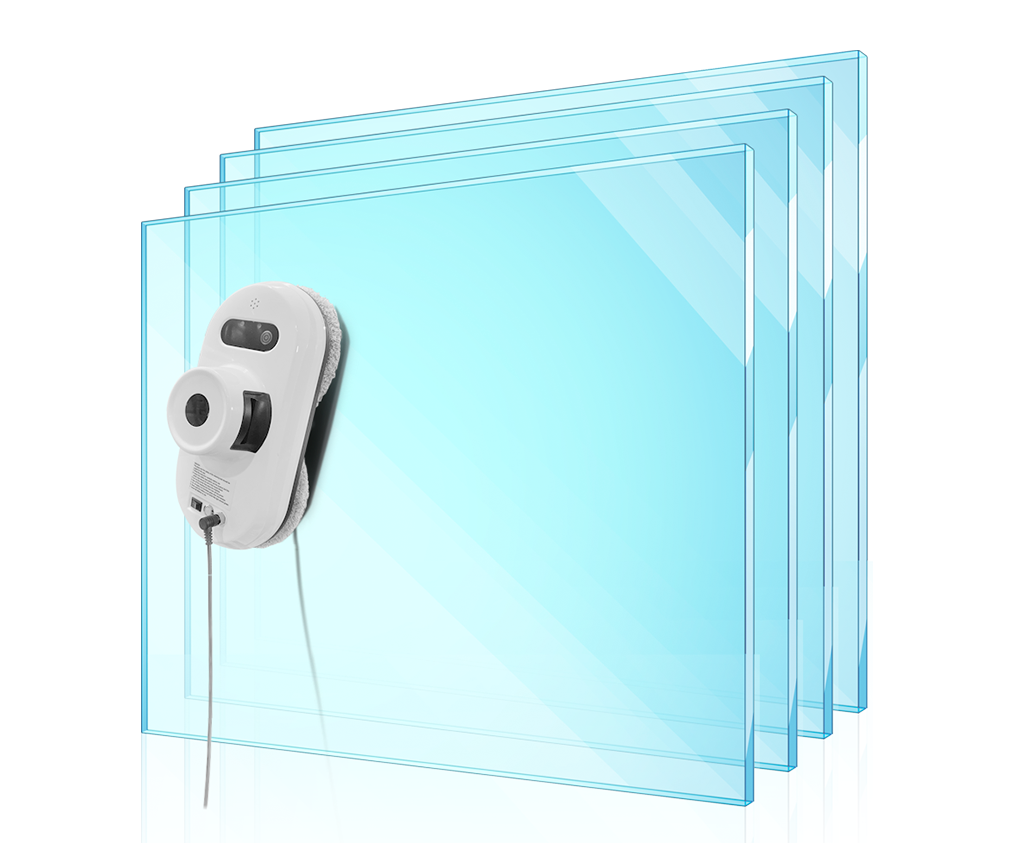 Please avoid using Betty on surfaces with broken parts or glued stickers as well as surfaces without frames.