If Betty finds it impossible to stick to the surface she is attached to, she will stop her cleaning work and will notify you by sending a sound alert as well as a light indication – her LED light will start flashing in red.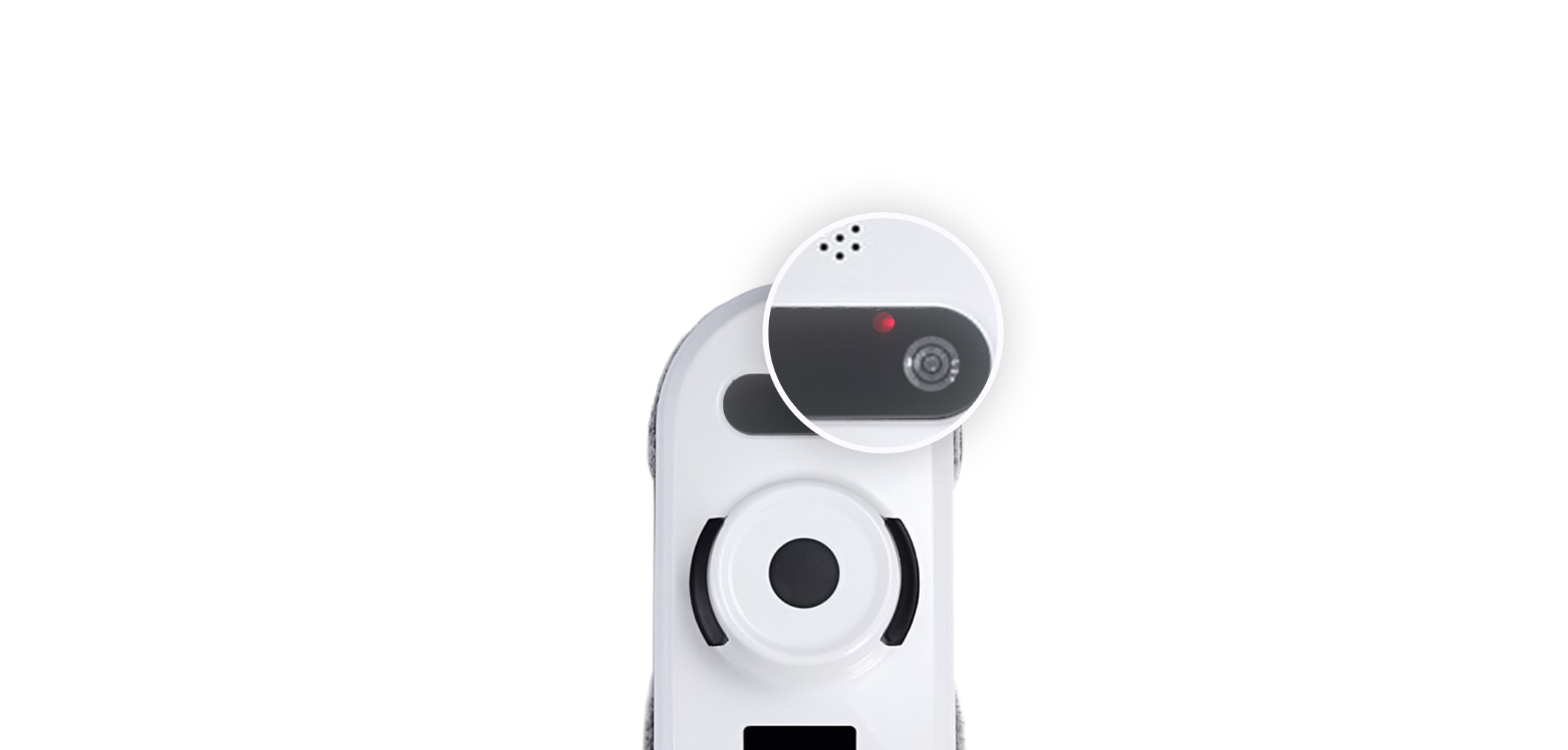 In these cases, please check if the surface Betty is cleaning is compatible with her. If you are using Betty in the bathroom and the joints between the tiles are too big for Betty, her vacuum might leak and she might not complete her cleaning work. Glued stickers, broken parts and holes on the surface might also be a reason for an interruption in Betty's work. Before getting her back to cleaning, please make sure she is connected to the power supply network. Then, all you have to do is to select from one of the automatic cleaning modes from Betty's remote control or just click on the Start button on Betty herself.
See what type of surfaces does Betty clean here: What type of surfaces does Betty clean?