Bobbie gives you the opportunity to have full control over your water heater from anywhere, anytime. You can now turn on your boiler only when you need hot water, track your electrical consumption and always monitor the availability of hot water with our MClimate Home mobile app.
Before you start, please download the MClimate Home app from Google play store for Android devices and from App store for iOS devices. If you do not have a MClimate account, please create one using an actual e-mail address.
Once downloaded, please make sure that your Wi-Fi network meets all of the following requirements and that you have your Location services turned on.
From the home page in the MClimate Home app, click on the "+" button, seen at the bottom of the screen.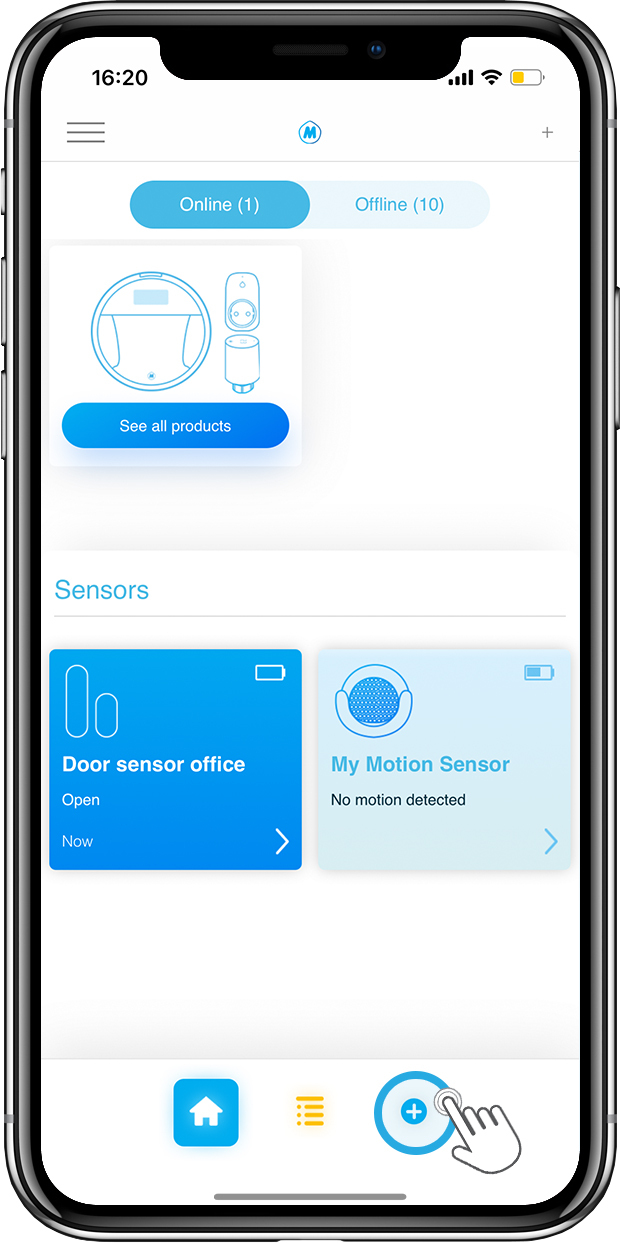 From the list of devices, please choose Bobbie. Then, you will be asked to confirm the color of the LED light which is positioned on top of Bobbie. In case the color is not constant yellow, you will be advised to perform a hard-reset of the device as explained in the following article.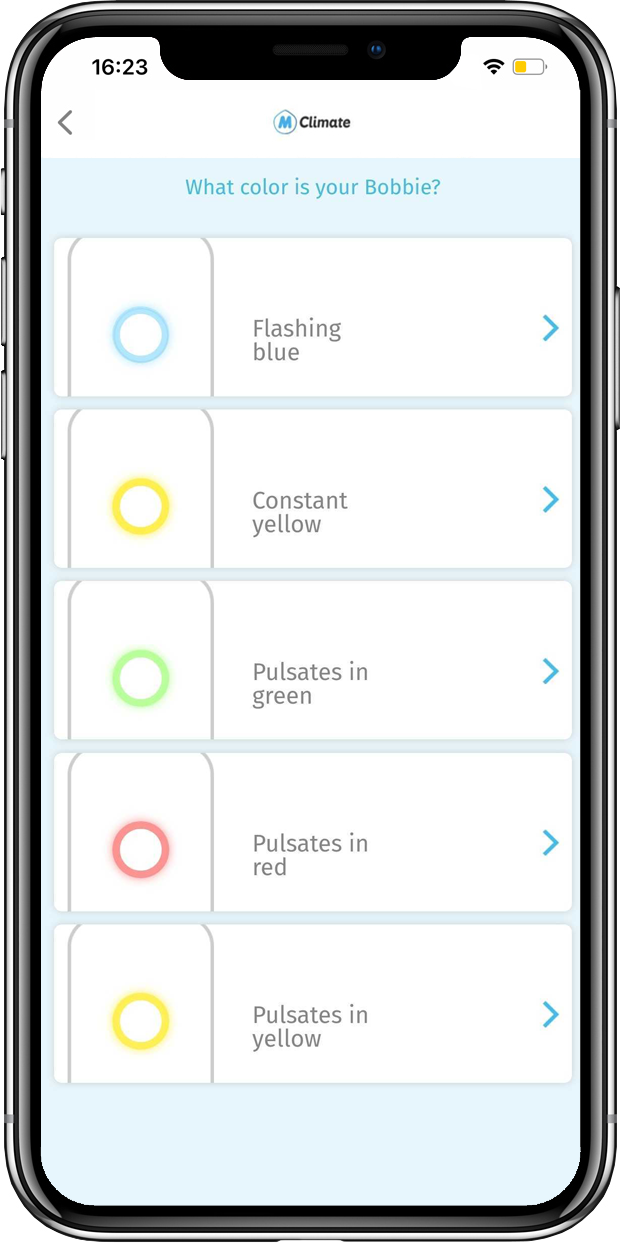 After that, you will be asked to enter your Wi-Fi password and tap on "Connect". *If you do not see the name of your network, please close the app and make sure that the Location services on your device are turned on.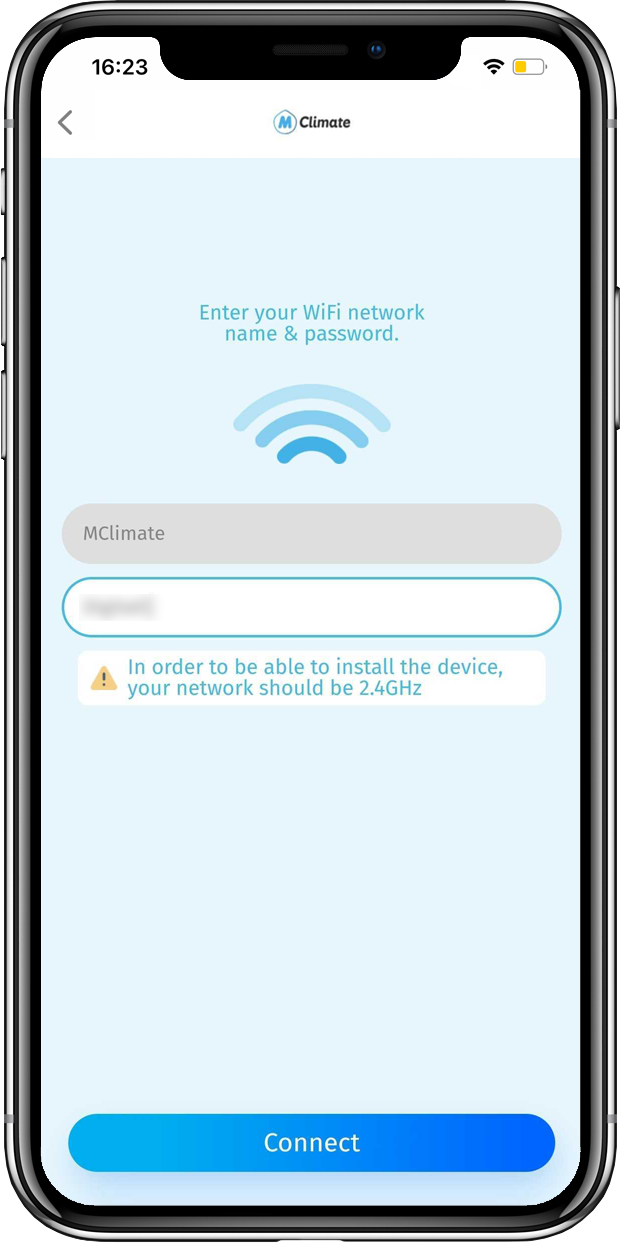 Then, the device will start Configuring. It will take up to a minute and a half. Please do not close the app during this time.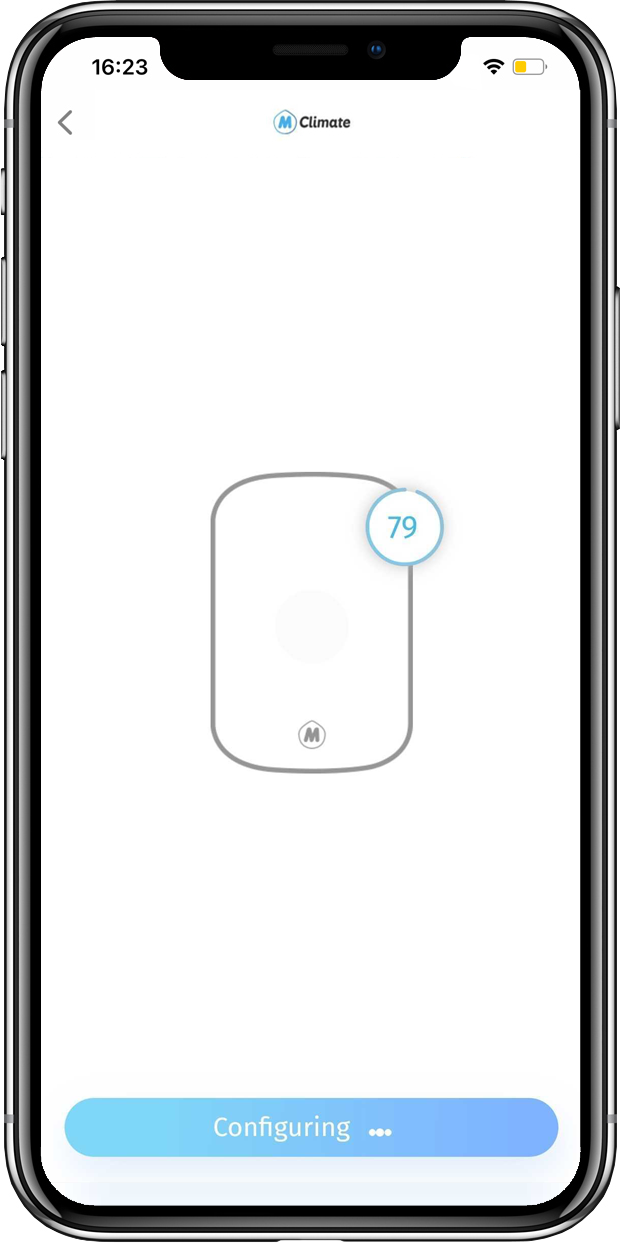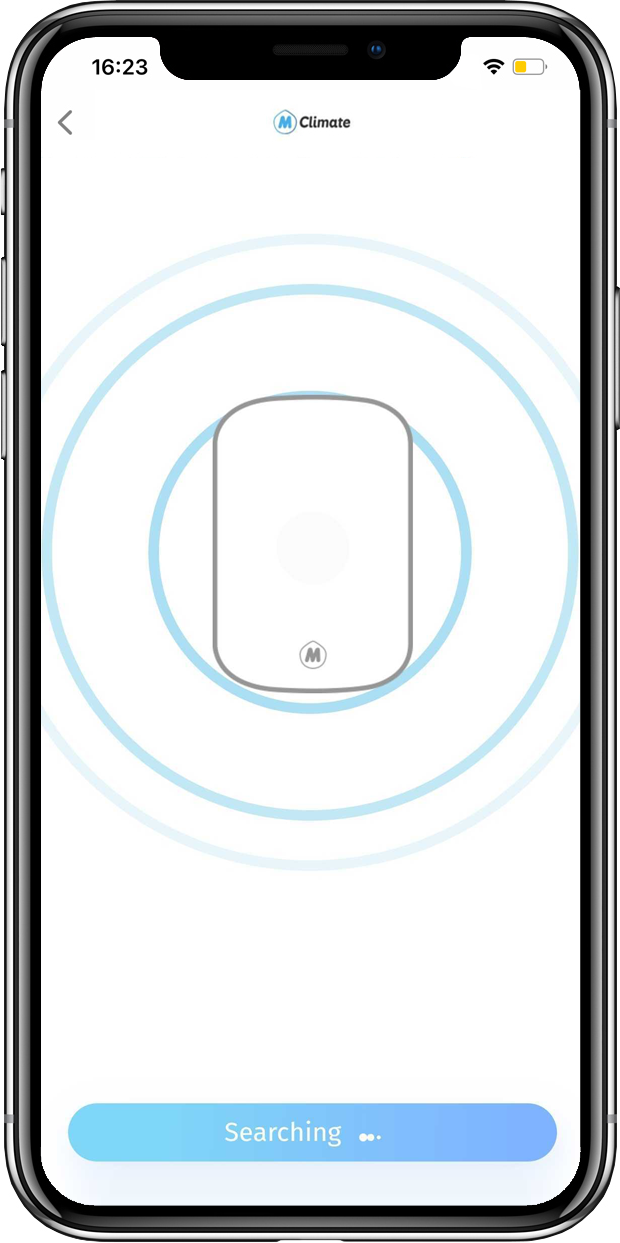 Once the Configuring is successfully completed, you will see a list of located devices, in case that you own more than one. Now, please choose the desired Bobbie.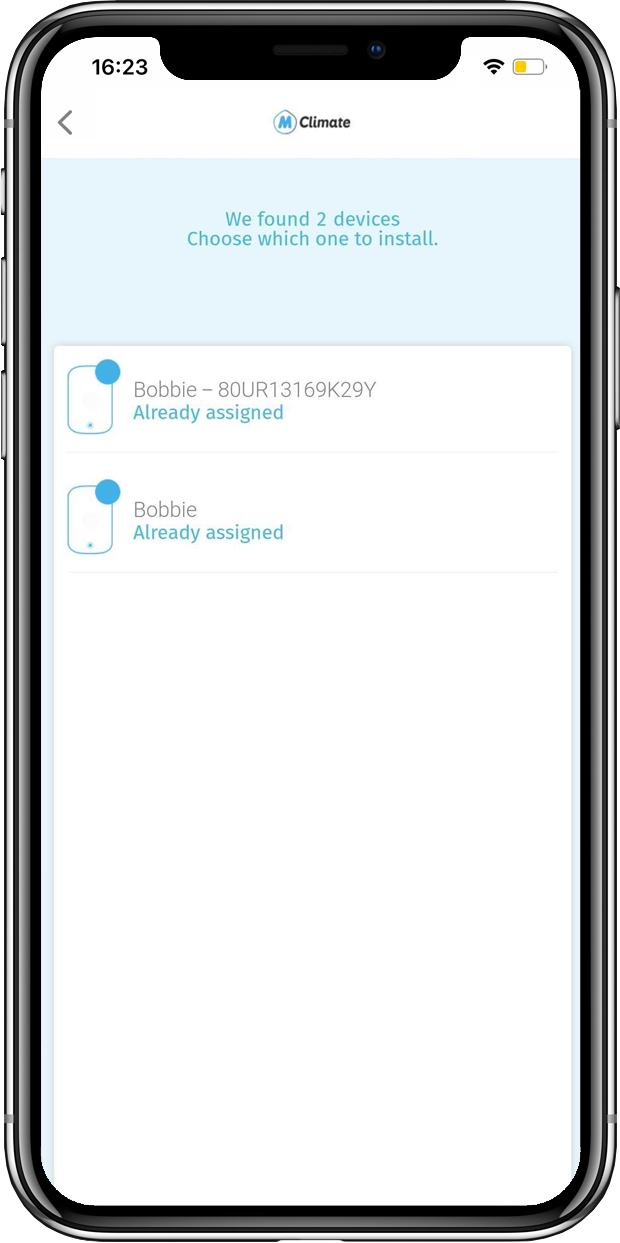 Congratulations! Your Bobbie has been successfully paired to our MClimate Home app.